Randy Keys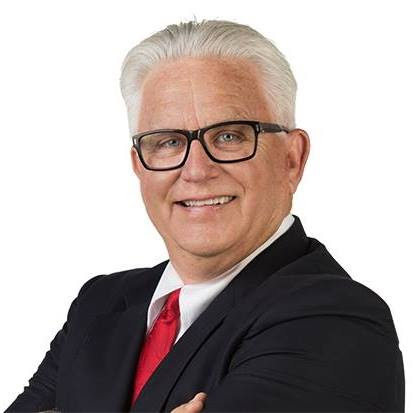 Randy started his business career after obtaining his degree from Indiana University-Purdue University Indianapolis. He established his own construction company and built and remodeled homes for nearly 19 years. In 1986 Randy began his career in Real Estate sales, leveraging his extensive builder background to further his new found career path. Randy began his real estate career at RE/MAX and his success was monumental. Randy sold $15 Million in 1989 and expanded his production to over $40 Million in annual sales. Randy moved to Florida in 2002 and joined RE/MAX Partners as a Consultant and Recruiter. He then moved to Marco Island in 2004 and joined The Sandlin Team at RE/MAX as Team Manager. In 2005 Randy went back into sales and joined Keller Williams where he remained until 2011. He later branched off to start his own brokerage, Florida Properties Inc. Randy's career has gone full circle and he rejoined RE/MAX BLUE SKIES in 2018 and the global RE/MAX brand.

Lisa Graham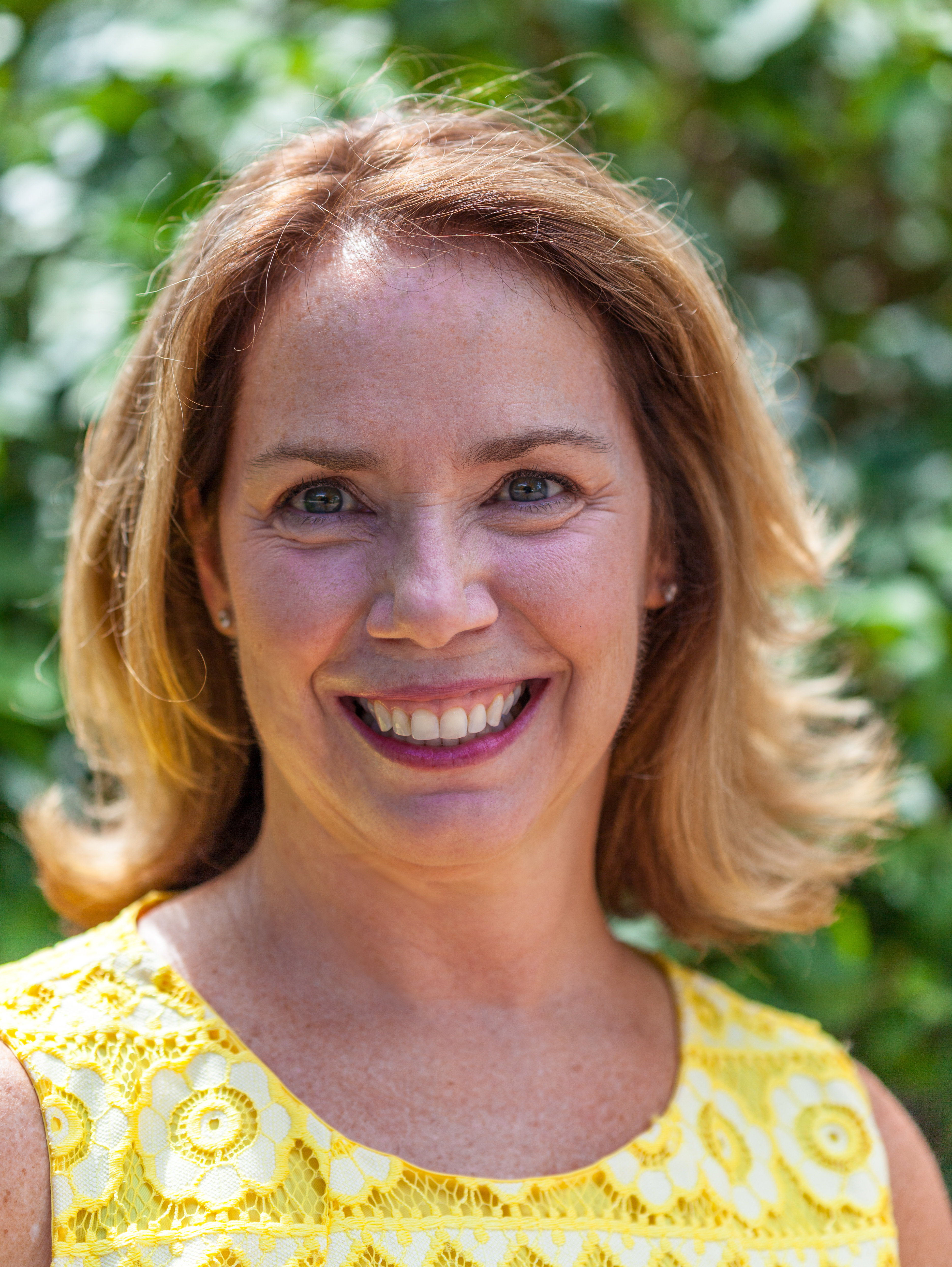 Originally from Toronto, Lisa moved to Naples after several years of living in Chicago. An avid traveler and scuba diver, she has been coming to the Naples area for over 15 years prior to moving here permanently in 2015. She finally is able to enjoy sunshine and palm trees on a daily basis and wants to help you do the same thing!
Lisa is excited to be joining the Key Team with combined experience of over 25 years in the real estate business. Having run her own Human Resources consulting firm, she brings the skills that made her a successful entrepreneur to her real estate business – honesty, integrity, responsiveness to clients' needs, as well as strong communication and negotiation skills. After buying and selling various homes, Lisa's interest in real estate grew with each purchase and sale. Eventually, she had to take the advice she often gave to clients and follow her passion. Having helped so many people find new business roles, she wants to assist you in finding your slice of paradise or make selling your home as carefree and profitable as possible.